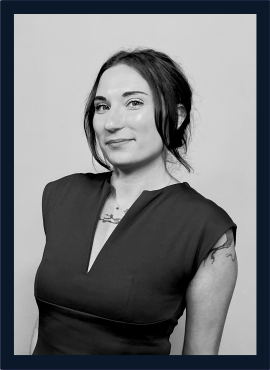 Rachel St.Clair, PhD
Co-Founder, CEO
Leading thinker on the intersection of computing, math & neuroscience. 20+ Papers published, several citations. Center for Future Mind Fellow.
Ben Goertzel, PhD
Co-Founder, CRO
Expert on advanced computing. 450+ paper published & cited over 5k times. Created world's first robot citizen. Founder of SingularityNet and TrueAGI.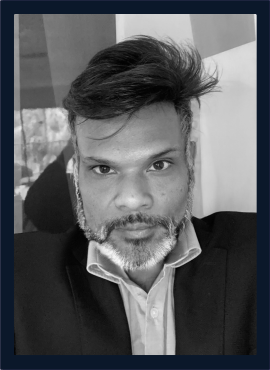 Binoy Syed
Co-Founder, COO
Semiconductor & ASIC Industry. Leader and experimental technologist with expertise in manufacturing, engineering, commercialization & alliances.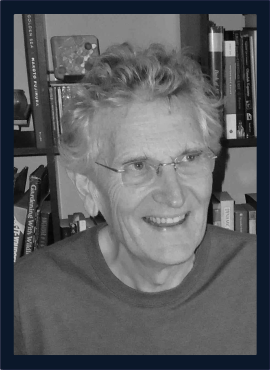 Creator of the Recommendation Architecture. 30+ years at Nortel Networks in design of electronic control systems. 24 years in complex systems and neuroscience. 4 books, 100+ publications and lectures.