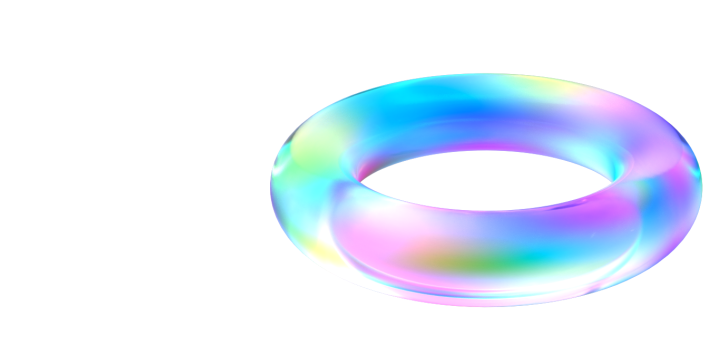 Custom Software Stacks
Streamlining solutions to take you to the next level.
Our custom software is designed for your specific solution and maximally optimized to work with the NDPU chip. From step one, our expert engineers hand tailor a solution that perfectly fits your needs without disrupting work flows all while increasing performance. We make your performance priorities ours from day one throughout the evolution of our NDPU generations. Contact us today if you're interested in a custom solution to make your stack spectacular.